Alright…I promised new music and here it is!...
Straight off of my SPECIAL BLENDS...
11 tags
Watch
(via Video: The Brooklyn Circus – Fall 2011 Varsity Jacket)
Tyler, the Creator Wins Best New Artist VMA →
Good for Tyler.
2 tags
2 tags
18 tags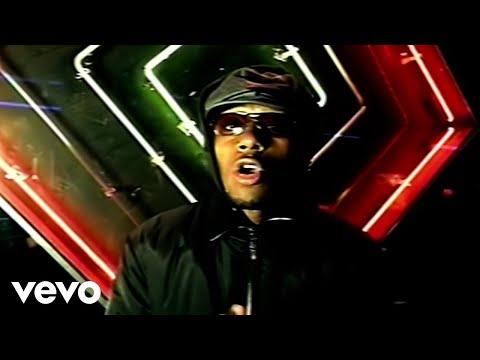 ! | Solomon Words Dont sleep….
"Would you rather spend your energy HATING another team or spend your energy..."
– marcustroy.com
A.P.C. Opens East London Store →
If you build it…they will come.
6 tags
Watch
SNEAKS grand opening is this friday!!! filmed and edited by Harold Russell
2 tags
Watch
'A Different Note' W/ Plastic Children #D'Collektive 
H The Word Flipper 'Only at...